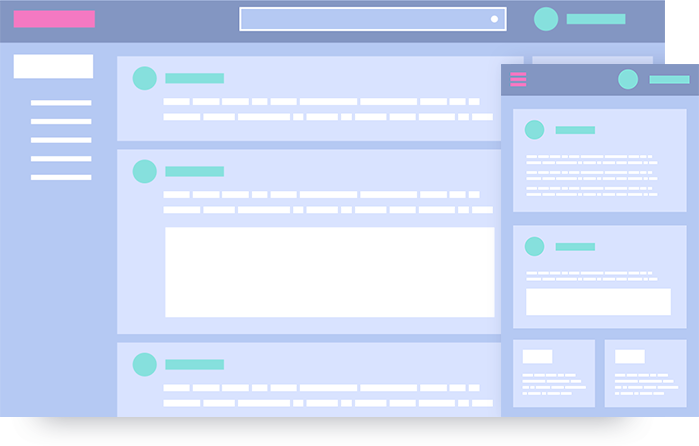 Corporate Portal Development
1С-Bitrix24: Corporate Portal
Why Corporate Portal?
Apart from obvious benefits like centralized project management, you will also enjoy a number of additional advantageous features:
Boosting Employees' Effectiveness
Always stay informed about the company news and current processes
Get an accumulated database of corporate information
Enjoy more comfortable joint work on projects in working groups
Keep all necessary information in one place
Improve communication among employees
Optimizing and Automating Workflow
Process requests and applications consecutively
Work jointly on projects and coordinate a project
Discuss and update joint plans in working teams
Make the work process more transparent in all departments
Get immediate feedback if necessary
Boosting Business Effectiveness
Improve work quality and customer service quality
Increase your company competitiveness on the market
Enhance your company image in the eyes of employees and customers
Improve the quality of management decisions
Our developers' team is a certified partner and participant of the quality assurance program of 1C-Bitrix implementation. Have no doubt that we provide a high-quality product.
Corporate Portal Functions and Features
Prices and Comparison of Different Product Versions
Both a cloud and a self-hosted version of "1C-Bitrix24" are available. Choose the one you need based on the nature of tasks and the number of users.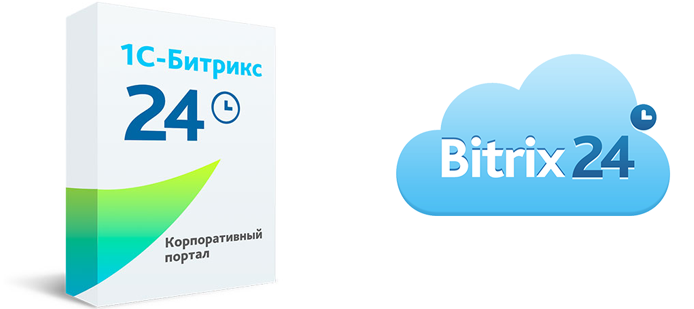 Order the Corporate Portal