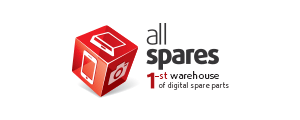 All Spares
International online store, wh ere you can conveniently purchase accessories and spare parts for cell phones, digital cameras, laptops and game consoles.
GsmServer
Multi-range international online store of solutions for electronics and telecommunication. Flash and unlock of the phones, spare parts and equipment for repair.
Car Solutions
International online store for car electronics, from car camera to car vieo interface. Sellers and developers of the car equipment.
Leopolis
The only luxurious boutique hotel in Lviv located right in the heart of historical part. Two conference halls, two restaurants, 72 unique hotel rooms.
Octoplus
Octoplus Box is a professional device for LG cell phones for recovering, unlocking, flashing, resolving freeze problems and for restoring IMEI, NVM, camera and network.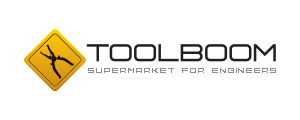 Toolboom – Supermarket for Engineers
Online store of tools and equipment to repair and service electronics. Official distributor of 95% of the products fr om the catalog.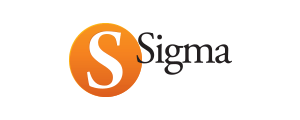 Sigma
Universal multibrand and multifunctional MTK, Qualcomm, Broadcom, Hi-Silicon and TI OMAP servicing solution, not tied to a specific model list. Supports Alcatel, Sony, Huawei, Motorola, ZTE, etc. Available as a box or a dongle.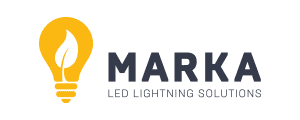 MARKA
Manufacturer and distributor of LED lighting devices. Carries out projects on lighting buildings and outside territories.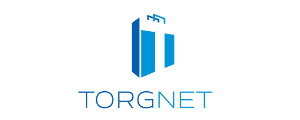 TORGNET
TORGnet dropshipping company offers summer and winter transport for kids (balance bikes, kick scooters, bicycles, baby carriages, sleds), as well as swings, kids furniture, etc.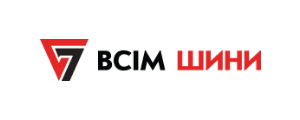 Vsim shyny
Online store offering a wide choice of car tires, disks, batteries from famous manufacturers (Goodyear, Continental, Pirelli, Saetta, Firestone, Nokian, Toyo, Hankook, Dunlop, Yokohama, Sava, Fulda, BF Goodrich).